Welcome to salon Mue Thong
You can reserve your massage here.
Follow the instructions of the form.
DUO massages can be booked over the phone (+ 32 49 21 25 193 ) for planning purposes.
You can pay for your massage after booking
แล้วพบกันใหม่
SEE YOU SOON

Don't know which massage you want?
Book a massage with the desired time (60 or 90 min).
At the time of your choice, you can consult the masseuse in the salon, which massage suits you.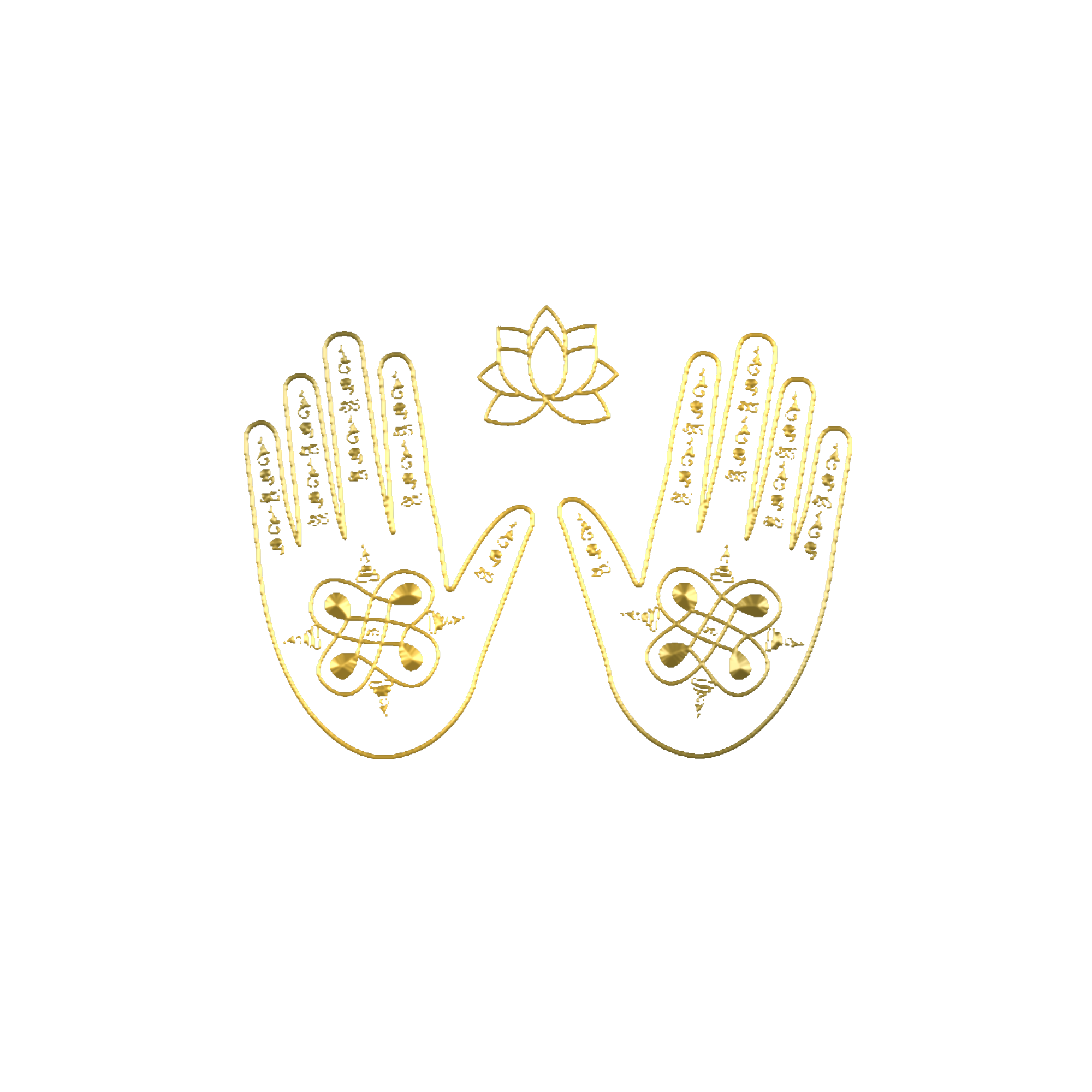 We aren't able to process your payment. Please, try again.
Thank you for your request!
Your confirmation number:
ADD TO iCAL CALENDAR